Checkbox
100% Automatic Inspection and Measuring Machines
Micrometers
Measure quickly and with very high accuracy
Vision systems
From sensor to vision system in one product
Artificial Vision

For over 25 years we have been designing machine vision machines dedicated to the industrial environment. 

Solutions

Not only products but above all solutions dedicated to our customers

Ad Hoc Projects

We design and manufacture complex machines that meet the most demanding requirements

Industry 4.0

Our machines are already prepared for interconnection with industrial processes as required by the "industry 4.0" guidelines. 
Design, installation, training.
Our products are only part of the solutions we offer.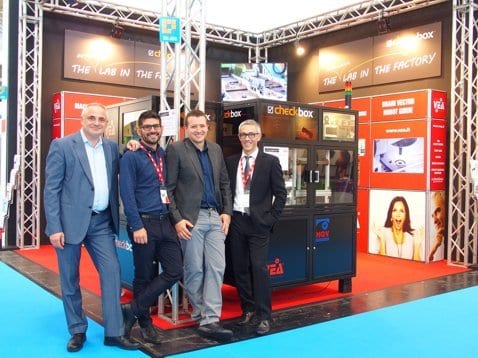 Since 1992 we have been dealing with machine vision systemsOver the years, we have become an international benchmark for vision systems and highly reliable integrated quality control and measurement equipment. Our vision systems fully integrated into your production process guaranteeing quality controls with reliability in PPM (Parts Per Million) and metrological controls with micrometric precision on 100% of the pieces produced.
Thanks to the Checkbox line we can perform automatic quality controls and measurements directly on the production linesThis has significantly increased the company's production quality.
Artificial vision machineries
CERTIFICATIONS AND ASSOCIATIONS
The company VEA S.r.l. is the first company in Italy UNI EN ISO9001 certified (n. 393) for the design, manufacture, installation and servicing of machine vision systems.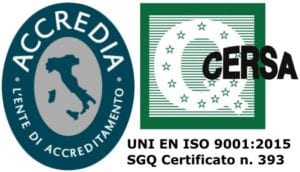 Download the certificate.
with the request of this link I authorize VEA s.r.l. to the conservation of the mail