FIXED AND BI-TELECENTRIC OPTICS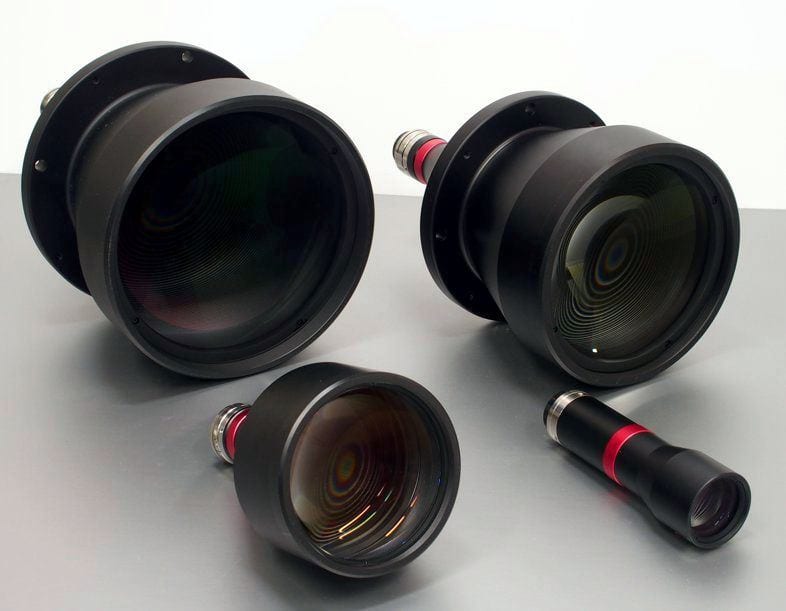 TELECENTRIC AND BI-TELECENTRIC OPTICS
VEA manufactures and distributes telecentric and bi-telecentric optics of the highest precision.
VEA has been selecting the best telecentric optics for its optical micrometers for years, which allows us to have a range of telecentric and bi-telecentric optics of more than 1400 models specially selected for professionals.
Call us, our technicians are on hand to provide you with the product best suited to your needs.
Basic features:
compact optical construction: about 20% less long for the same field of view than many telecentric optics on the market.
field of vision:   10 to 300 mm in diameter
sensors:  1/2.5" to 59 mm
assembly:  "C, M42, M48, M58, M72
Special features of VEA telecentric optics
VEA telecentric optics are among the few on the market to be supplied in 5 variants for each optical format:
STDStandard optics
HPHigh Precision, better accuracy and less optical distortion at any point in the image
HDFHigh Deep or Field, optimal for controlling very thick objects over their entire length such as rotors or stators of electric motors
LDF: Low Deep of Field, a special optic that allows you to measure even inner diameters at various heights by blurring and 'widening' everything above and below the plane of focus
CMPcompact for square or circular fields 30% shorter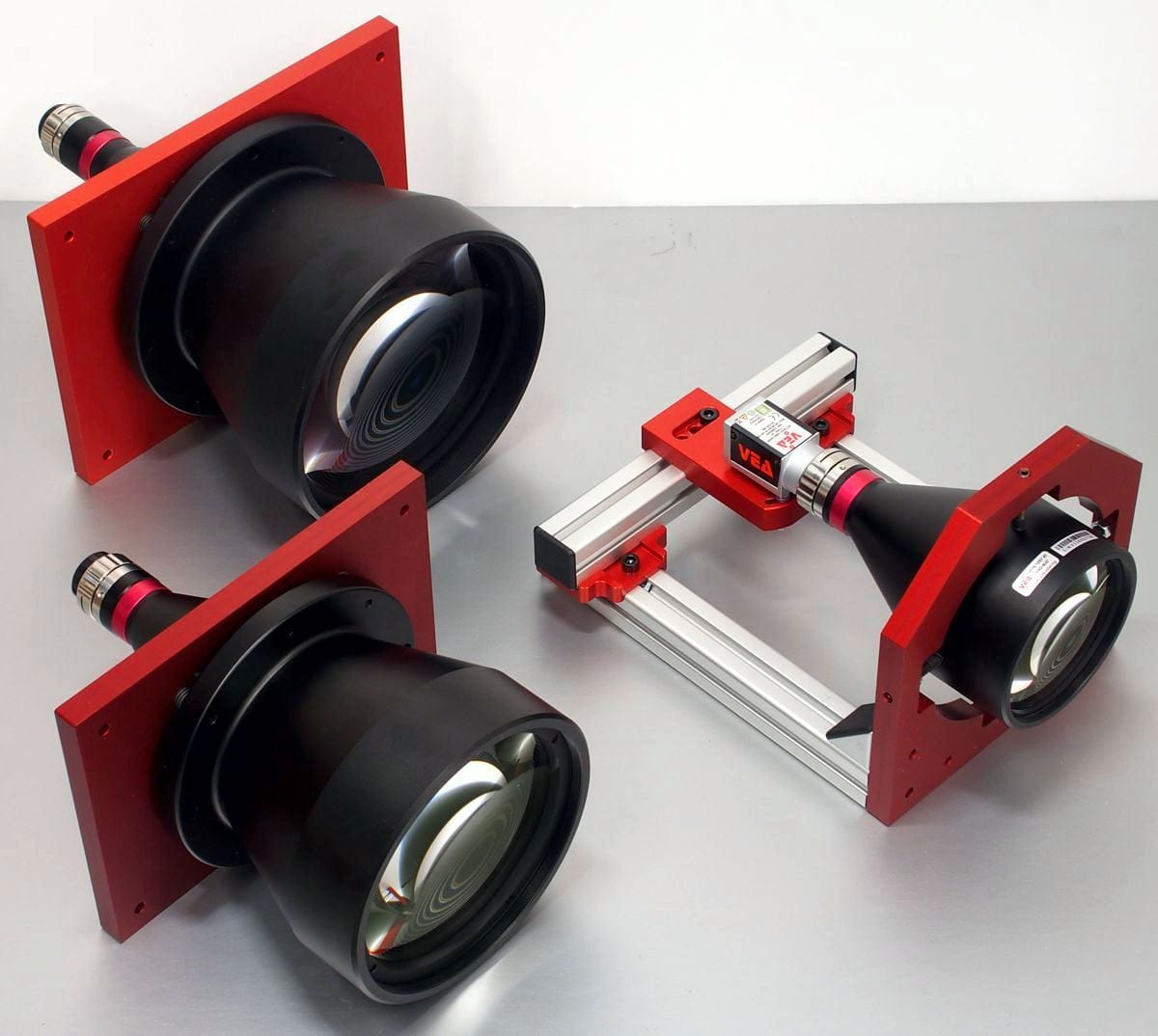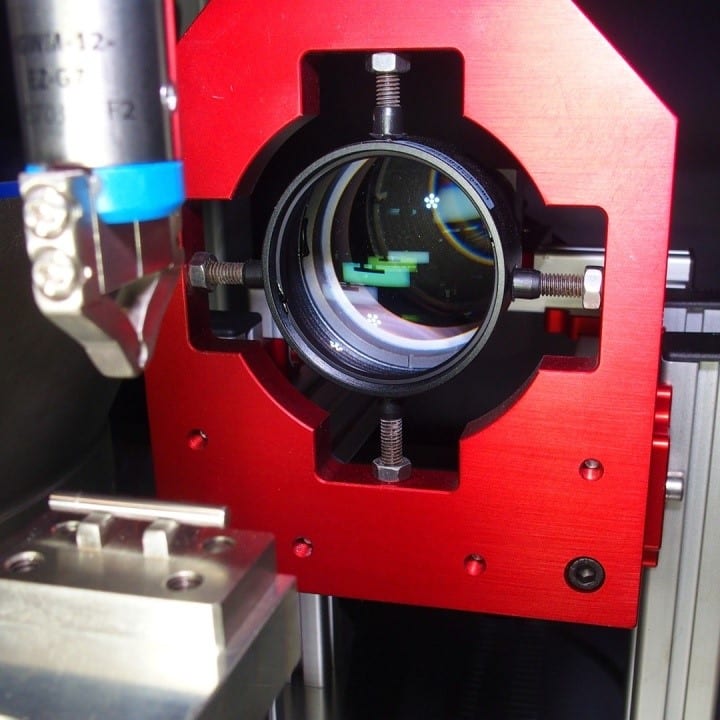 Adjustable mounts for telecentric optics
The HAO-SMT series supports allow any axis of the telecentric optics to be micrometrically adjusted to perfectly align with the workpiece.
Many HAO-SMT holders can be used telecentric optics from any manufacturer.
Aligners or calibrators for telecentric optics.
The HAO-GBT series aligners allow the telecentric optics to be precisely calibrated.
HAO-GBT calibrators have a very high accuracy of construction and are suitable for calibrating micrometric systems.
HAO-GBT calibrators allow telecentric optics to be aligned in space and the focus zone to be centred.
Pictured opposite is the HAO-GBT-44 calibrator (in a 44 mm cube)
All calibrators are sold in shockproof, pressurised protective cases.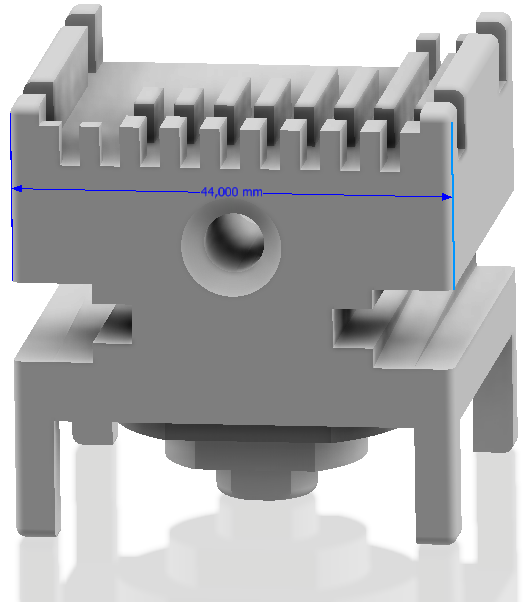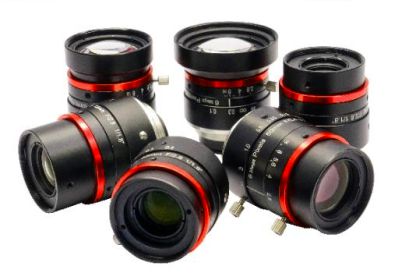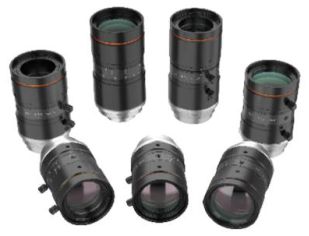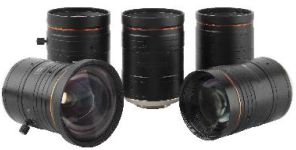 C' pitch optics
VEA has selected this series of lenses from those with the best price-performance ratio on the market.
UNBRANDED VERSION AVAILABLE FOR SUPPLEMENTS
LENS DELIVERY IN 2 DAYS
Features:
Variety of models compatible with sensors up to 1.2"
Fixed focal lengths - 6, 8, 12, 16, 25, 35, 50 and 75 mm and new 30 and 40 mm focal lengths
Designed for high resolution cameras up to 25 Mpixel
Vibration resistance up to 5G
We also have other off-catalogue optics available on request, please call us, we are at your disposal.
The suffix indicates the language of the document.
with the request of this link I authorize VEA s.r.l. to the conservation of the mail